• The Rude Pundit calls in at 9:30am ET / 6:30am PT to talk about Chick-Fil-A, contraception, and Mitt Romney
• Eric Boehlert, Senior Fellow at Media Matters for America, calls in at 10am ET / 7am PT to co-host Right Wing World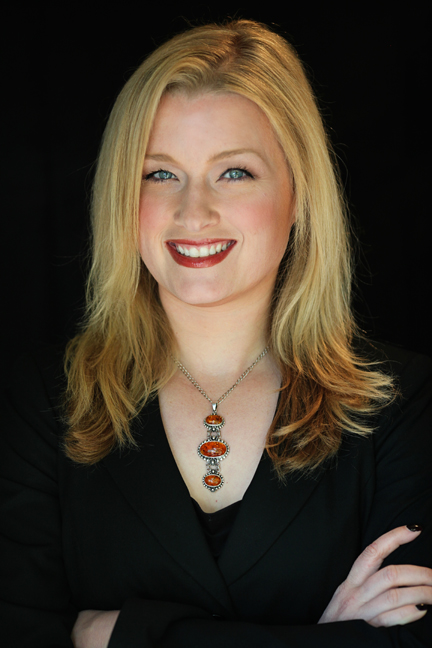 • Columnist and comedian Tina Dupuy calls in at 11:30am ET / 8:30am PT to offer her apology to Mitt Romney
• A gunman allegedly killed six people and wounded three others before being shot dead by a police officer at a Sikh temple outside of Milwaukee Sunday morning.
• Republican National Committee Chairman Reince Priebus didn't mince words Sunday, calling Senate Majority Leader Harry Reid "a dirty liar" over his criticism of Mitt Romney's tax returns.
• There are still too many Americans looking for work, President Barack Obama said Friday in reaction to July's jobs numbers, renewing his demand that Congress extend expiring tax cuts for most U.S. households.
• Las Vegas Sands Corp., controlled by billionaire Republican donor Sheldon Adelson, is the target of a federal investigation into possible violations of U.S. money-laundering laws, the Wall Street Journal reported on Saturday.