• The Rude Pundit calls in at 9:30am ET / 6:30am PT to talk about Arizona and the Supreme Court, the vileness of Mitt Romney, and the good things Norway does
• Eric Boehlert, Senior Fellow at Media Matters for America, calls in at 10am ET / 7am PT to co-host Right Wing World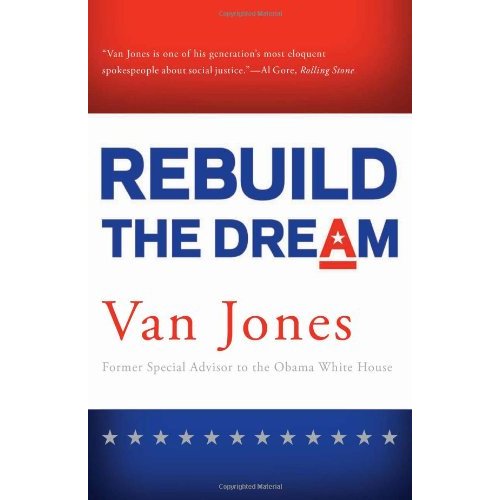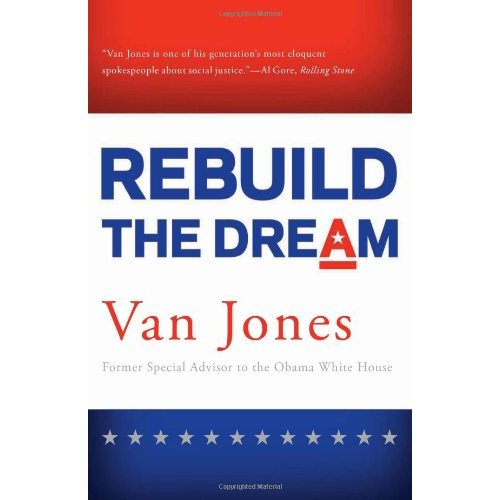 • Van Jones, environmental advocate and Senior Fellow at The Center for American Progress, calls in at 11am ET / 8am PT to talk about his new book, "Rebuild The Dream"
• At Saturday's light-hearted White House Correspondents' Dinner, President Obama poked fun Saturday at everything, from the Secret Service scandal to the lavish spending by the Government Services Administration, to the upcoming general election.
• The White House said Friday that President Obama would veto a GOP measure passed by the House to extend lower interest rates on federal student loans because it takes money from a health care fund that benefits women.
• House Speaker John Boehner on Sunday described his amped-up rhetoric toward President Obama in recent days as advice. "The president is getting … some bad advice," Boehner said on CNN. "Somebody needed to help him out, so I thought I would."
• The wife of a former campaign aide for John Edwards takes the stand today where she is expected to detail her role in helping conceal the one-time Democratic presidential hopeful's affair with a videographer.