• Blake Butler, host of Local Edge Radio on our affiliate 880 The Revolution in Asheville, NC, calls in at 9:30am ET / 6:30am PT to talk about North Carolina's discriminatory Amendment One
• Ari Berman of The Nation and "Herding Donkeys" calls in at 10am ET / 7am PT to talk about his new article, "Inside Romney's NeoCon War Cabinet"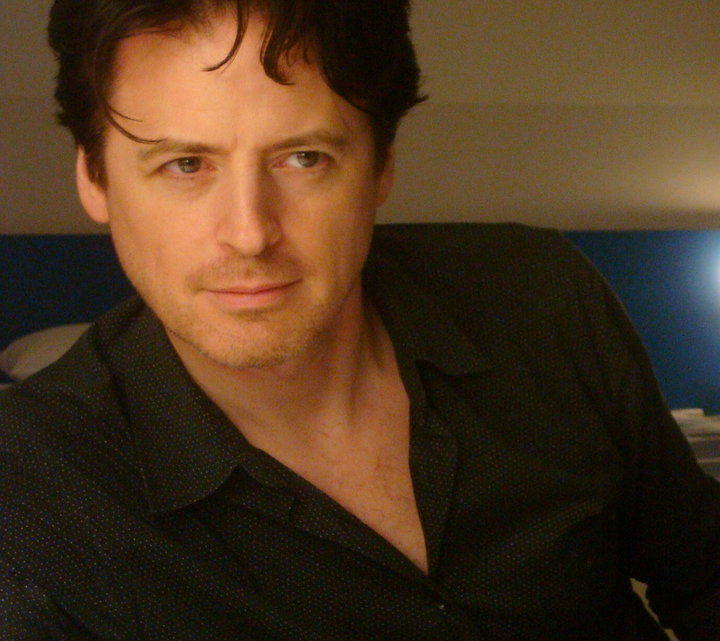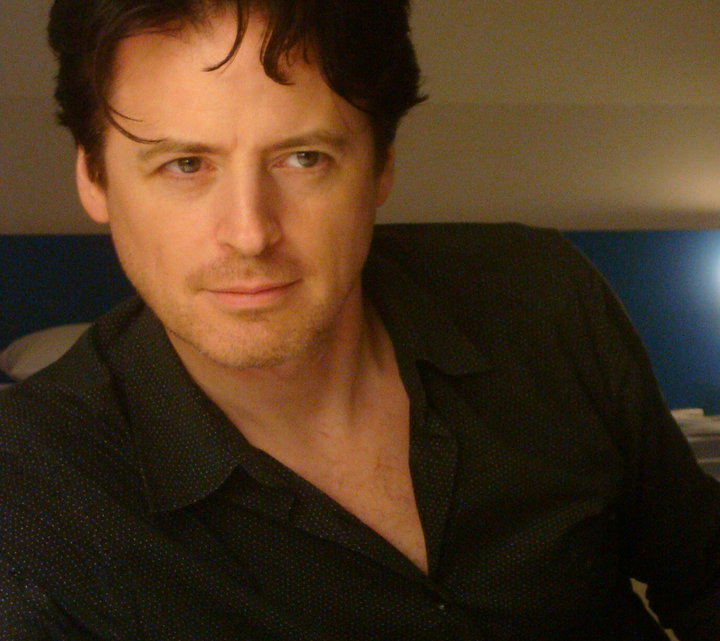 • Sexy Liberal John Fugelsang calls in from Phoenix at 11:30am ET / 8:30am PT to talk about the news of the day
• In letters from his last hideout, Osama bin Laden fretted about dysfunction in his terrorist network and crumbling trust from Muslims he wished to incite against their government and the West.
• Standing on stage with the Mitt Romney at an event in Portsmouth, Virginia, former presidential contender Michele Bachmann said she was there to "lend my voice and my endorsement to Mitt Romney as our president to take the county back."
• China said Friday that Chen Guangcheng, the Chinese activist at the center of a diplomatic storm, has the right to apply to study abroad after he told U.S. lawmakers that he wants to leave his homeland for the United States.
• President Obama and his presumed Republican challenger Mitt Romney are essentially tied in Florida and Ohio, according to a new Quinnipiac poll.