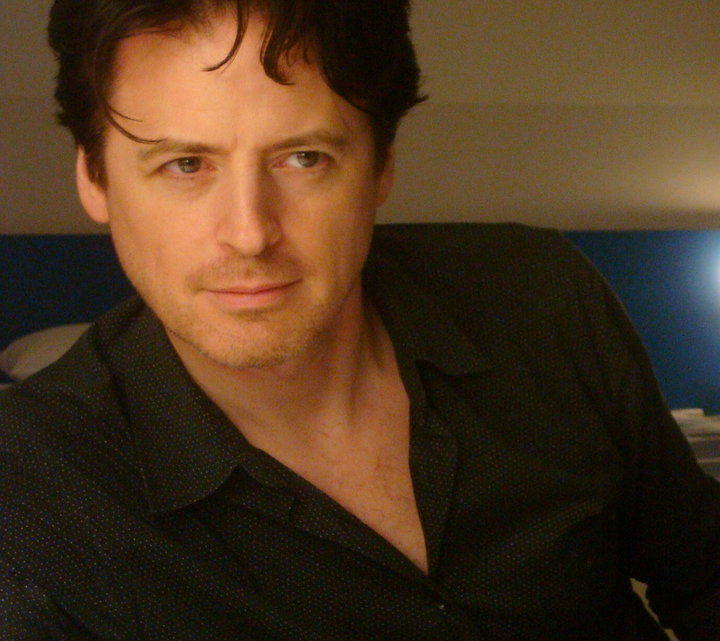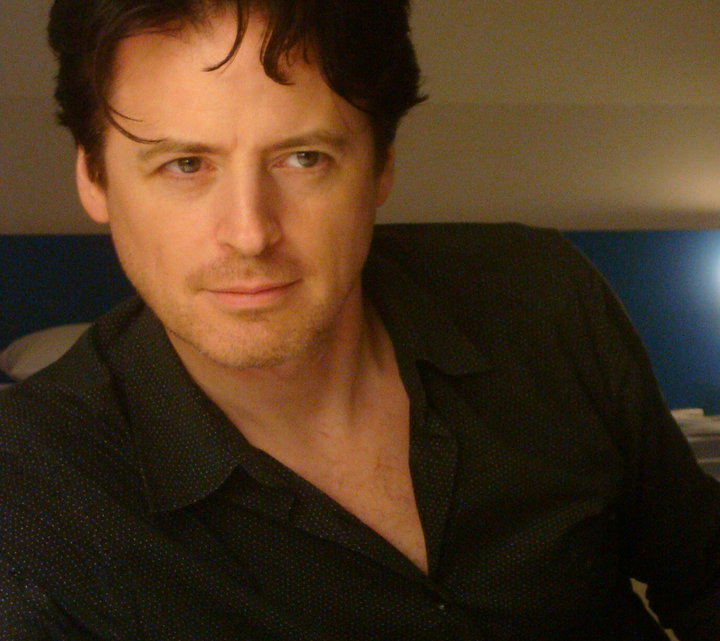 • Sexy Liberal John Fugelsang joins us in the Los Angeles Bureau at 9am ET / 6am PT for all three hours of Fridays With Fugelsang
• Anna Chlumsky from the new HBO comedy "Veep" calls in at 9:50am ET / 6:50am PT to tell us about her role in the Julia Louis Dreyfuss comedy
• Ted Boutrous Jr., top lawyer for the same-sex couples who challenged Prop. 8 in California, calls in at 11am ET / 8am PT to talk about yesterday's ruling that DOMA is unconstitutional
• After nine days of deliberation, a jury on Thursday found John Edwards not guilty on one of six charges of campaign finance corruption. A mistrial has been declared on the other five counts.
• In a tightly-guarded surprise campaign stop, Mitt Romney visited failed energy company Solyndra Thursday and invoked the building as a symbol of what he called President Obama's misuse of taxpayer dollars.
• A Boston news conference by Democrats yesterday opened a new front in the Obama campaign strategy by taking on Romney's gubernatorial experience after previously targeting the multimillionaire businessman's background as head of a private equity company.
• Former first lady Nancy Reagan served lemonade and cookies to Mitt Romney and his wife and offered him something extra — her endorsement.