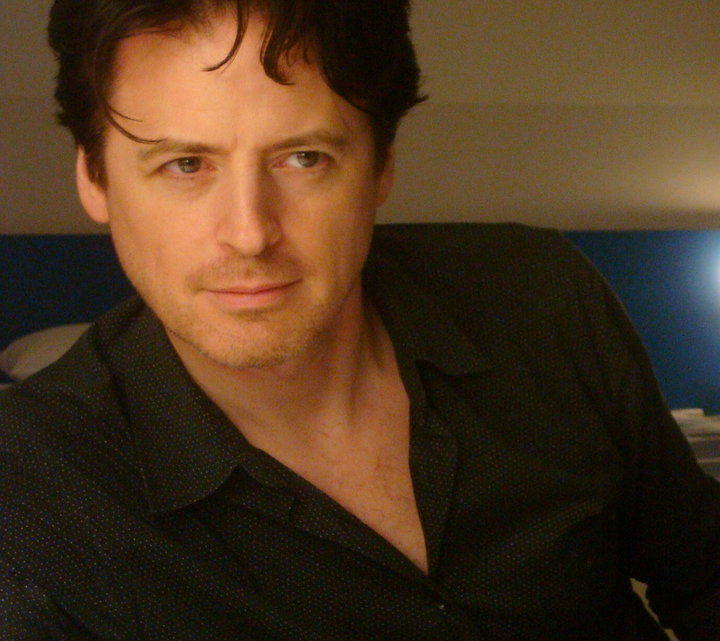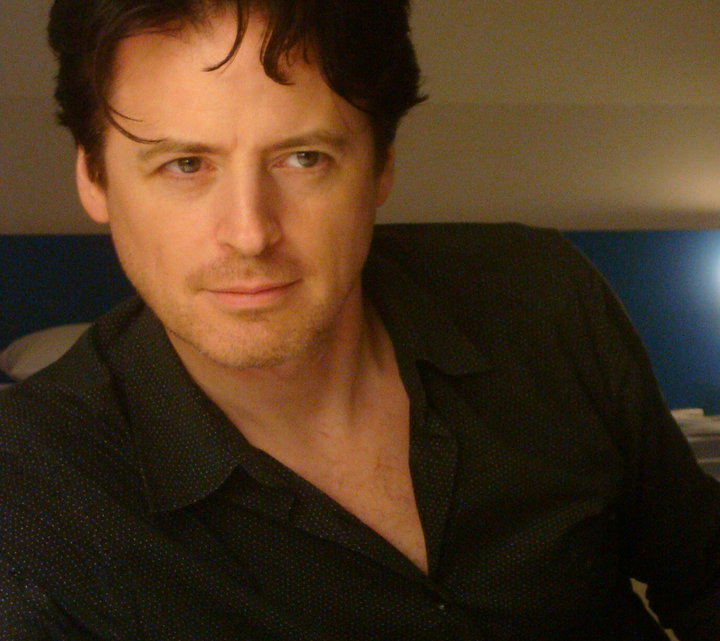 • Sexy Liberal John Fugelsang joins us from the New York Bureau at 9am ET / 6am PT for all three hours of Fridays With Fugelsang
• Matthew Breen, Editor in Chief of The Advocate, calls in at 11am ET / 8am PT to talk about the magazine's first-ever presidential endorsement, for President Obama
• The Boston Globe yesterday reported on new evidence that allegedly shows Mitt Romney remained in control of Bain Capital three years longer than he's claimed. If correct, the findings would complicate Romney's line of defense that he was gone before many of the firm's companies went bankrupt or laid off workers.
• The Drudge Report, the conservative website, reports Thursday night that there is a new frontrunner to be Mitt Romney's running mate: Condoleezza Rice.
• Republican presidential candidate Mitt Romney headed to Wyoming last night for a fundraising event and private dinner sponsored by former Vice President Dick Cheney.
• A blistering report released Thursday found former Penn State football coach Joe Paterno helped hush up allegations of child sex abuse against a former assistant that went back more than a decade, sacrificing the ideals he preached to protect his football program.