John Fugelsang, host of "Tell Me Everything" on SiriusXM Insight 121, calls in at 9am EST / 6am PST for "Fridays With Fugelsang."
Jay Leno calls in at 8:05 PST / 11:05 EST to promote, "Jay Leno's Garage airing on CNBC.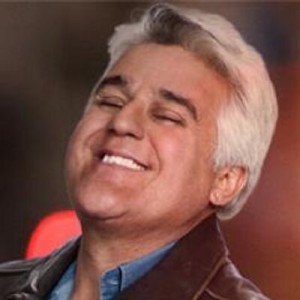 joins us in the Los Angeles Bureau at 11am ET / 8am PT for "Fridays With Frangela"
___________________________________________________________
Obama does Town Hall Meeting answering questions about his Executive Order trying to solve our gun problems in America.
NOAA Says 2015 Was Second Hottest Year On Record In U.S.
ASSOCIATED PRESS-WASHINGTON, Jan 7 (Reuters) – Last year was the second hottest on record in the contiguous United States, and included 10 major weather and climate events, such as droughts and storms, that each led to over $1 billion in damages, the National Oceanic and Atmospheric Administration said on Thursday.
11 Million Sign Up For Obamacare With Weeks To Go Before Deadline-WASHINGTON — Obamacare growth continues to outpace last year's sign-ups, with almost 11.3 million people enrolling into private health insurance plans via the exchange marketplaces through the last week of December, the Department of Health and Human Services disclosed Thursday.
Liberal group demands DNC chairwoman resign
The liberal group Credo Action is demanding Democratic National Committee Chairwoman Debbie Wasserman Schultz resign a day after the Florida congresswoman accused millennials of "complacency" on abortion rights.
In a petition sent to the 3.9 million progressive activists the group claims as members, Credo cited Schultz's comments on abortion, which infuriated many liberals, as well as a litany of other offenses, in calling for her to be removed.