Charlie Pierce from Esquire.com calls in at 10:300 EST / 7:30 PST.
Syndicated columnist Tina Dupuy live at 11 am ET / 8:00 am PT.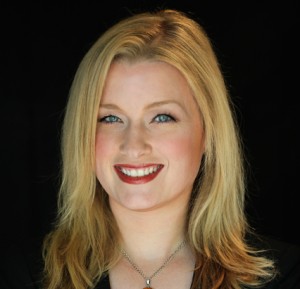 ____________________________________________________________
Saudi Allies Scale Down Diplomatic Ties To Iran
DUBAI, United Arab Emirates— Allies of Saudi Arabia followed the kingdom's lead Monday and scaled back diplomatic ties to Iran after the ransacking of Saudi diplomatic missions in the Islamic Republic, violence sparked by the Saudi execution of a prominent Shiite cleric.
Oregon Militants Vow To 'Kill And Be Killed If Necessary,' But FBI Isn't Biting-Media gather outside the entrance of the Malheur Wildlife Refuge Headquarters near Burns, Oregon, Jan. 3, 2016, where an armed anti-government group have taken over a building at the federal wildlife refuge, accusing officials of unfairly punishing ranchers who refused to sell their land.
U.S. Authorities Sue Volkswagen Over Emissions-Cheating Software — The Justice Department sued Volkswagen on Monday over emissions-cheating software found in nearly 600,000 vehicles sold in the United States.
CNN to host Obama town hall on guns in America-President Barack Obama is mounting a final-year push to make gun control part of his legacy despite Republican opposition and is expected to announce unilateral action early this week. He will join CNN's Anderson Cooper Thursday for an exclusive one-hour live town hall on gun control at George Mason University in Fairfax, Virginia, in hopes of mounting a final pitch to the public.