SiriusXM Insight 121 host Dean Obeidallah calls in at 9:30am ET / 6:30am PT
Bob Cesca of "The Bob & Chez Show" Podcast and Salon.com, calls in at 10:00am ET / 7:00am PST.
Karel Bouley from Free Speech TV calls in at 10:30 EST / 7:30 PST.
Carlos Alazraqui joins us in the Los Angeles Bureau at 11am EST / 8am PST for "Coffee With Carlos."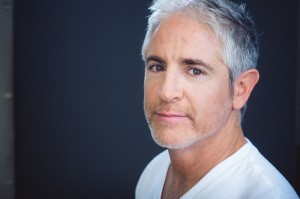 ______________________________________________________
Trump 'Definitely Not' Participating In Last GOP Debate Before IowaThe GOP presidential candidates will face off Thursday in their final debate before next week's Iowa caucuses — this time, without Donald Trump.
Jerry Falwell Jr. endorses Donald Trump-Support from Falwell, the son of a famed evangelical televangelist, is a stamp of approval for Trump from one of the country's best-known religious conservatives and comes just days before the Iowa caucuses.
Ammon Bundy Arrested, Follower Killed, During Confrontation With Law Enforcement In Oregon following reports of a shots fired on the Malheur National Wildlife Refuge. Killed was Robert "LaVoy" Finicum, who had acted as spokesman for the militants.
Republican rivals launch effort to villainize Donald Trump-Republicans are testing out new lines of attack on Donald Trump meant to portray him as a ruthless dealmaker who sought to make money at any cost — even if he hurt working people in the process.