John Fugelsang, host of "Tell Me Everything" on SiriusXM Insight 121,in at 9am EST / 6am PST for "Fridays With Fugelsang."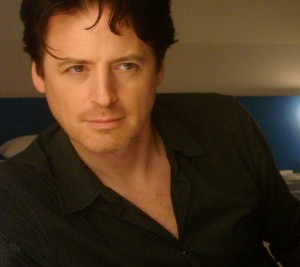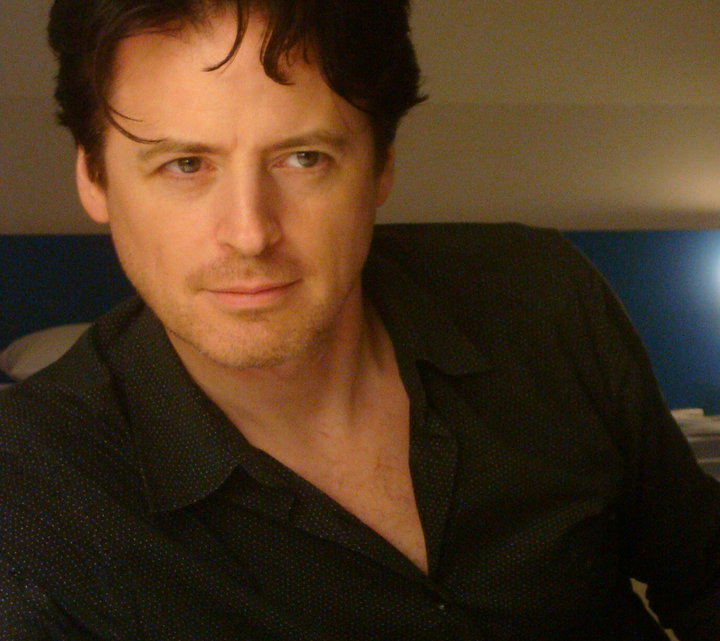 Thom Hartman calling in at 10:00 EST. / 7:00 PST, to discuss Bernie & Hillary. https://twitter.com/Thom_Hartmann
Frangela joins us in the Los Angeles Bureau at 11am ET / 8am PT for "Fridays With Frangela"
___________________________________________
Obama gives $80 million to Michigan for Flint-President Barack Obama said Thursday his administration is giving $80 million in aid to Michigan mostly to help repair Flint's water infrastructure and make the drinking water safe.
National Review Booted From GOP Debate After 'Against Trump' Issue after Editors of the National Review on Thursday night published their "Against Trump Symposium," a collection of essays in which conservative luminaries teamed up to decry the prospect of Donald Trump becoming the GOP's presidential nominee and, by extension, the party's standard-bearer of conservatism. There were immediate consequences: The magazine was "disinvited" from participating in an upcoming debate.
The National Review's special Trump issue, features a blistering editorial opposing his bid for the presidency and calling him a threat to conservatism so Donald Trump rips into them and made his thoughts about the conservative magazine very clear in a scathing Twitter rant on Thursday saying, 'It's a failing publication'
Jeb Bush Thinks Donald Trump Is Afraid of Him-The award for the week's most adorable Donald Trump analysis goes to Jeb Bush, who explained to CNN's Wolf Blitzer on Wednesday that the front-runner keeps saying mean things about him because he sees him as a threat.