Karl Frisch Executive Director of Allied Progress, calls in at 9:00am ET / 6:00am PT.
Chez Pazienza of "The Bob & Chez Show" Podcast calls in at 10:00am ET / 7:00am PST.
Healthcare reform expert Jacki Schechner calls in at 10:30am ET / 7:30am PT for "Jacki's Healthcare Corner"
Comedian Dana Goldberg. joins us at 11am / EST / 8am PST.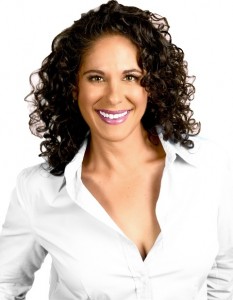 ________________________________
2015 Was By Far The Hottest Year In Recorded History-Climate change and El Niño are to blame.Last year was the earth's hottest in 136 years of record-keeping, NASA and the National Oceanic and Atmospheric Administration announced Wednesday.
Sarah Palin Somehow Links Son's Domestic Violence Arrest To Obama
Former Alaska Gov. Sarah Palin on Wednesday linked her son's domestic violence arrest to President Barack Obama's treatment of veterans.
Donors changing tune on Trump-Republican donors are quietly coming around to the idea that Donald Trump could be their party's nominee for president.
While many major Republican donors still cannot abide the idea of Trump as their party's 2016 standard-bearer — and some remain flat-out in denial about the strength of his candidacy — interviews with GOP business owners and CEOs in six states suggest shifting attitudes toward the controversial billionaire.
Your ATM And Overdraft Fees Made Big Banks $6 Billion Last Year-America's three biggest banks continued their ongoing joke on poor people last year by collecting $6 billion from overdraft and ATM fees, and 2016 is looking even more bleak.