The Rude Pundit calls in at 9:30am ET / 6:30am PT.
Eric Boehlert from Media Matters calls in at 10:00am ET /. 7:00 am PT.
Comedian Monique Marvez joins us in the 11 o'clock am hour ET 8am PT.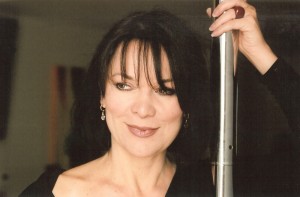 ___________________________________________________________
Donald Trump continued his tirade against the Clintons Sunday, recalling old scandals and referring to former President Bill Clinton as "an abuser." During an interview in Iowa.
Rob Portman (R-Ohio), a powerful Senate Republican who once considered a run for his party's presidential nomination, endorsed John Kasich, the Republican governor of his home state, for president on Saturday.
Trump: Kim Jong Un deserves 'credit' for taking out rivals. Republican primary front-runner Donald Trump says North Korean communist dictator Kim Jong-un deserves "credit" for the cutthroat efficiency with which he disposes of his political foes.
No one won Saturday's record jackpot of nearly $950 million in the multi-state Powerball lottery, officials said, driving the haul for a winning ticket in the next draw to $1.3 billion, lottery officials said.
Singer David Bowie has died at the age of 69 from cancer.Tributes have been paid from around the world to the "extraordinary artist" whose last album was released days ago.