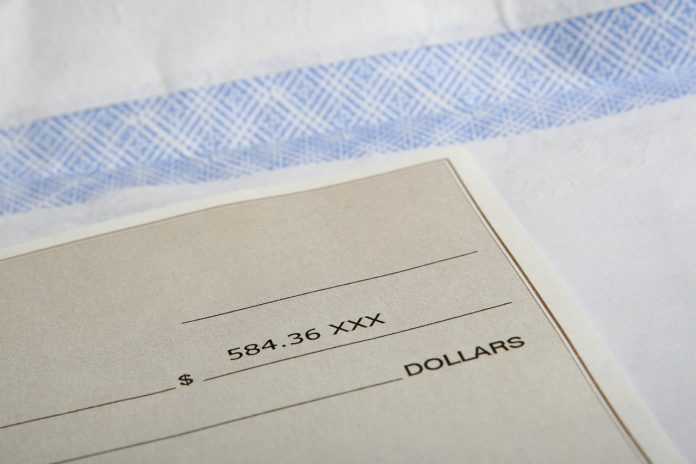 We now know when you can expect your coronavirus relief payment to arrive.
Direct deposit will start on April 9, a week sooner than Treasury Secretary Steven Mnuchin previously anticipated.
If you don't have direct deposit on file, there will be an online portal where you can add your information. The IRS hasn't set that up yet, but once it does, you'll be able to access it here.
If you don't provide direct deposit information, you may have to wait a while for your payment. We've listed a full payment schedule below, so keep reading.