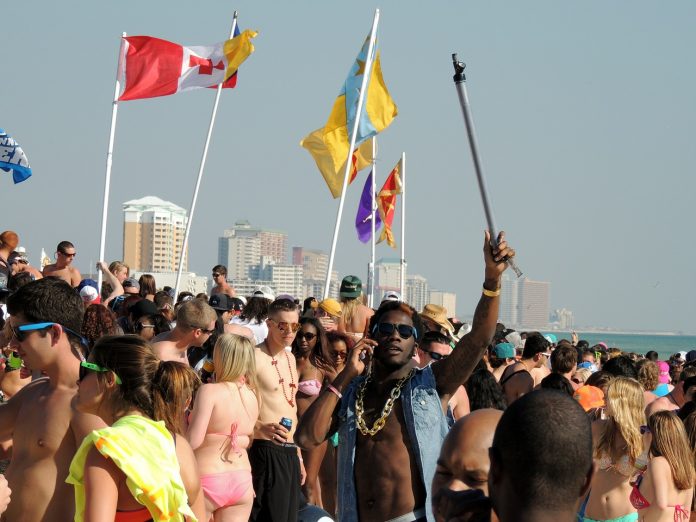 President Donald Trump and a top US health official cautioned young people to heed the advice to socially distance and be wary of the coronavirus pandemic even though they do not fall in the highest risk groups.
Dr. Deborah Birx said during Wednesday's briefing at the White House that the coronavirus task force is concerned about reports indicating that more young people are becoming seriously ill from the coronavirus. It suggests they may have continued to be exposed to the virus because they weren't concerned about being at risk, she said.
"There are concerning reports coming out of France and Italy about some young people getting seriously ill and very seriously ill in the ICUs," Birx said.