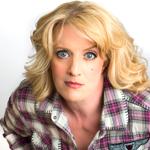 Suzanne Westenhoefer, comedian, joins us IN STUDIO for HR 1 (9:00am EST / 6am PST)


Sexy Liberal John Fugelsang, Comedian & Host of 'Tell Me Everything' on SiriusXM Insight, Ch 121 calls us in Hr 1 (9:00am EST / 6:00am PST)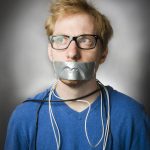 Ron Placone, comedian and Indie Bohemian, joins us IN STUDIO for Hr 2 (10am EST / 7am PST)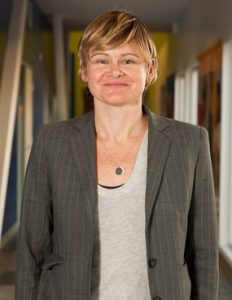 President and CEO of Planned Parenthood Los Angeles Sue Dunlap joins us by phone in HR 2 (10:30am EST/7:30AM PST)


Sexy Liberals Frangela, join us LIVE, IN STUDIO in Hr 3 for Fridays With Frangela! (11:00am EST / 8:00am PST)
TOP STORIES
The House of Representatives narrowly approved legislation to repeal major portions of Obamacare and replace it with a Republican healthcare plan, sending it to the Senate for consideration.
With support only from the panel's Republicans, the bill approved by the House Financial Services Committee would eliminate significant parts of the Dodd-Frank financial reform law and place new restrictions on regulators monitoring Wall Street.
Senior Washington figures believe the odds point towards President Donald Trump being impeached and, as reported in the New Yorker, Mark Warner, the vice Chairman of the Senate Intelligence Committee has reportedly put the odds at two to one against Trump completing his full term.