John Fugelsang, Comedian & Host of 'Tell Me Everything' on SiriusXM Insight, Channel 121
– LIVE, VIA PHONE – Hr 1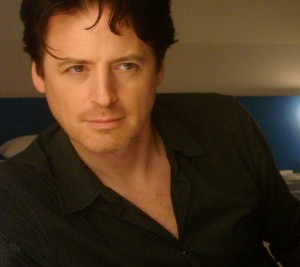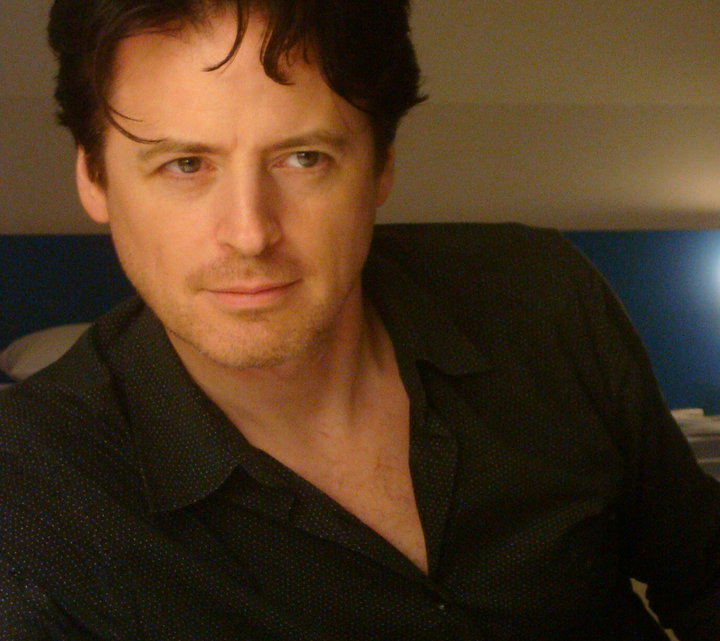 Stuttering John Melendez joins us in studio for Hr 2
Frangela, Pop Culture Pundits & Legendary Comedy Duo – LIVE, IN STUDIO – Hr 3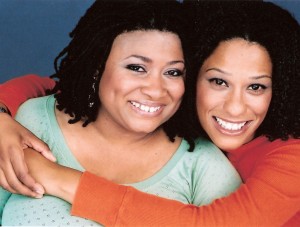 SEXY LIBERAL THIS WEEKEND – Lensic Theater in Sante Fe, NM
Top Stories
Next Elections are Saturday
Sat, Mar 26 – Alaska, Hawaii, Washington (Closed Caucuses, Democrats only)
A story dropped overnight from the National Inquirer claiming that Sen. Ted Cruz has FIVE mistresses and has been cheating on his wife. Considering the source, it may only be a rumor – and it has no corroboration by any other legitimate source.
In a panel discussion in L.A. on Thursday, former Sec. Hillary Clinton made it clear the level of sensationalism in or politics and media isn't a trival thing.
Backlash is building against the anti-LGBT passed in North Carolina, as Google, IBM, American Airlines, Wells Fargo, the NBA, & NCAA all made it clear they may have to take some or all of their business to another state if the law holds up. Not to be outdone, Tennessee is currently arguing about their own anti-LGBT bathroom laws. Efforts in Georgia, Indiana and Kentucky to put bigotry into law are also ongoing. Meanwhile, South Dakota's Republican Gov. Dennis Daugaard vetoed similar legislation this year.
Vice President Joe Biden confirmed in a speech on Thursday that there is no such thing as a 'Biden rule' regarding Supreme Court nominations, another hit to Senate Republican's blockade of President Obama's nomination. More Republican Senators continue to abandon Mitch McConnell, as Jerry Moran (R-Kan.) late on Thursday joined Mark Kirk (R-Ill.) and Susan Collins (R-Maine) in favoring hearings.
Pope Francis washed and kissed the feet of Muslim, Orthodox, Hindu and Catholic refugees to Italy on Thursday, declaring them all children of the same God.
A new ISIS propaganda video celebrating the Brussels attacks was released, this one featuring Donald Trump's voice and photos.
And in sad news, comedian Garry Shandling passed away Thursday, of an apparent heart attack at the age of 66.