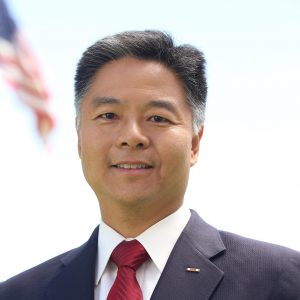 Rep. Ted Lieu (D-CA) joins us by phone for HR 1 (9:00am EST / 6am PST)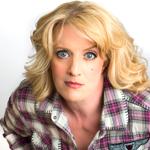 Suzanne Westenhoefer, comedian, joins us IN STUDIO for HR 1 (9:00am EST / 6am PST)


Sexy Liberal John Fugelsang, Comedian & Host of 'Tell Me Everything' on SiriusXM Insight, Ch 121 calls us in Hr 1 (9:00am EST / 6:00am PST)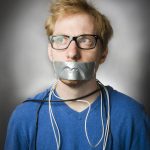 Ron Placone, comedian and Indie Bohemian, joins us IN STUDIO for Hr 3. (10am EST / 7am PST)


Sexy Liberals Frangela, join us LIVE, IN STUDIO in Hr 3 for Fridays With Frangela! (11:00am EST / 8:00am PST)
TOP STORIES
The U.S. economy added a robust 235,000 jobs in February, the Labor Department said Friday. The unemployment rate ticked down to 4.7%. Unemployment peaked at 10% in 2009, after the financial crisis.
Federal investigators and computer scientists continue to examine whether there was a computer server connection between the Trump Organization and a Russian bank.
The top Democrat on the House Intelligence Committee told CNN Friday that, after meeting with the FBI director, he has not "seen any evidence" to back President Donald Trump's claims that he was wiretapped by the Obama administration during the campaign.