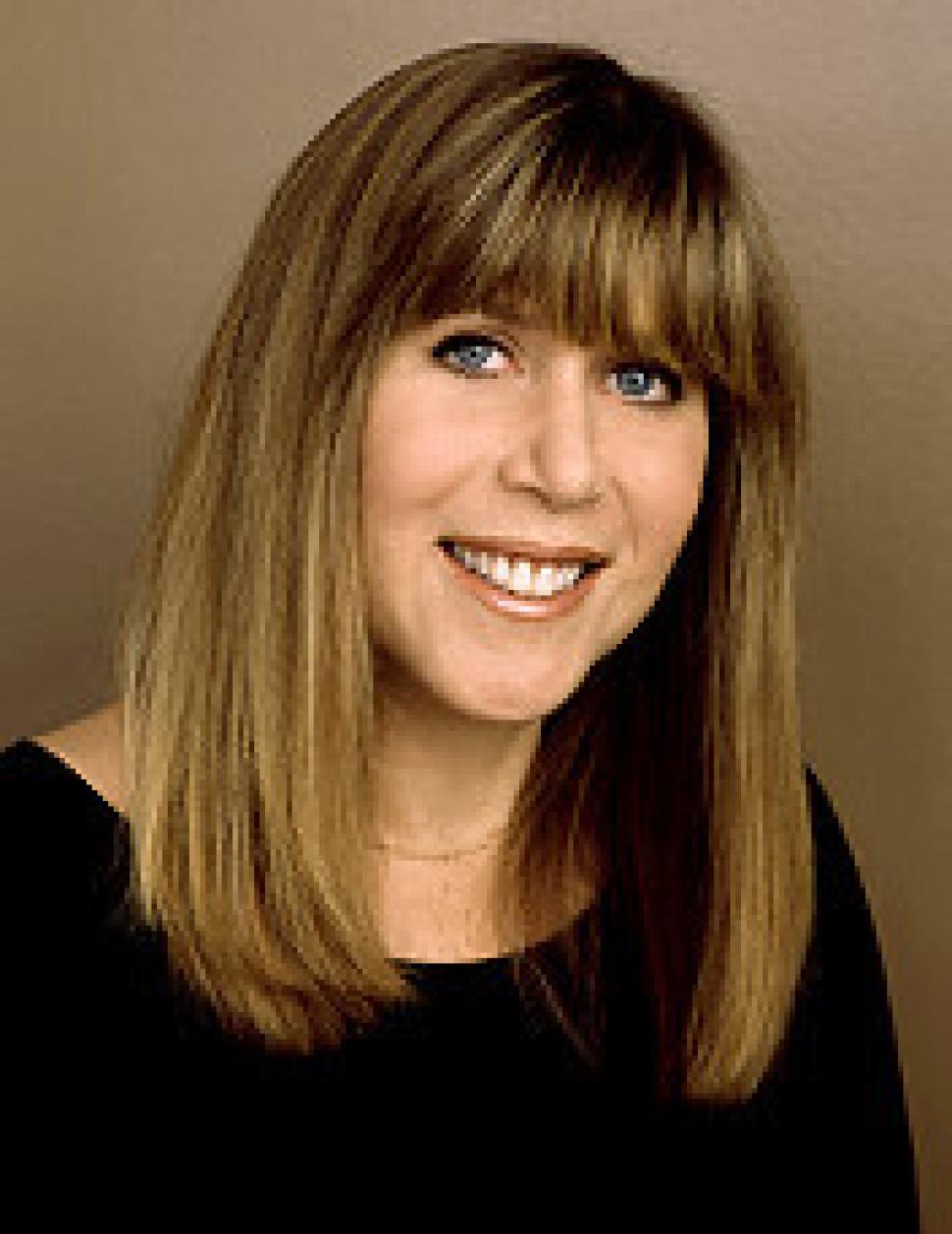 John Fugelsang, Comedian & Host of 'Tell Me Everything' on SiriusXM Insight, Ch 121 – Hr 1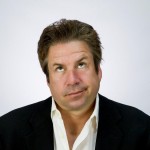 John Melendez, Comedian, Writer, Producer – LIVE, IN STUDIO – HR 2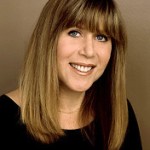 Radio legend Randi Rhodes call us in HR 2


Frangela, Pop Culture Pundits & Legendary Comedy Duo – LIVE, IN STUDIO – Hr 3

Top Stories
It's the Independence Day weekend, and there are plenty of reasons to celebrate this year. One great reason? The fight for gun safety appears to be finally gaining some ground, as Speaker Paul Ryan gave in to Democrats, and will allow a vote on gun bills in the House next week, after the holiday weekend.
Another reason to celebrate? Thursday, Defense Secretary Ash Carter announced the U.S. military is ending it's ban on transgender troops serving in the armed forces. Which is exactly as America should be, and as most service members and veterans agree; If someone can do the job, and has your back? Who and how they love doesn't matter.
Another great reason to celebrate America this weekend? Randi Rhodes is coming back to the airwaves next week!!!
Meanwhile, Donald Trump is still blowing up like a fireworks stand doused with gasoline. His latest disasters include trying badly to joke about a Mexican plane attacking, another 'McCain Moment' ignoring a direct insult to Muslims by a voter at one of his rallies, and treating his workers at the Trump Taj Mahal casino so badly they're striking. The Trumpster fire just keeps on blowing…
Enjoy your holiday weekend, check out the latest Happy Hour podcast (with Elvira, Mistress of the Dark!) and don't blow off something important with fireworks.
Happy Independence Day!