John Fugelsang, Comedian & Host of 'Tell Me Everything' on SiriusXM Insight, Ch 121 – Hr 1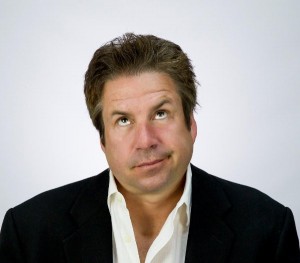 John Melendez, Comedian, Writer, Producer – LIVE, IN STUDIO – HR 2


Frangela, Pop Culture Pundits & Legendary Comedy Duo – LIVE, IN STUDIO – Hr 3
Top Stories
Former House Speaker John Boehner may be gone from his old job, but after Thursday, he's certainly not forgotten. In case you missed it, Boehner, at an event at Stanford, compared Sen. Ted Cruz to Lucifer and said that he never worked with a more miserable SOB than Cruz. Of course, this sent Cruz into defensive overdrive – and sent the media scrambling to cover the namecalling.
Meanwhile, Donald Trump had yet another major rally followed by massive violence, that much of the media didn't cover. It's not entirely surprising the national political media is missing a few things this weekend, as it's once again White House Correspondents Dinner weekend.
Meanwhile, in the rest of the country, the 2016 political races continue – and Americans hate the GOP more this year than at any time since 1992. Meanwhile, Americans seem to have a more favorable view of Democrats.
Finally, as columnist Eugene Robinson suggests, if Hillary Clinton chooses Sen. Elizabeth Warren for her VP – assuming she gets the Democratic nomination this summer – it could be a real landslide election for Democrats this fall.
Unless, of course, Lefties stay home like they did in 2010 & 2014.