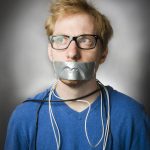 Ron Placone, comedian and Indie Bohemian, joins us IN STUDIO for Hr 1. (9:30am EST / 6:30am PST)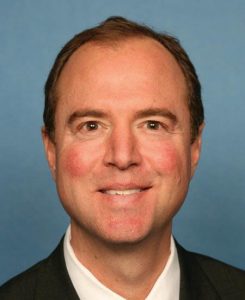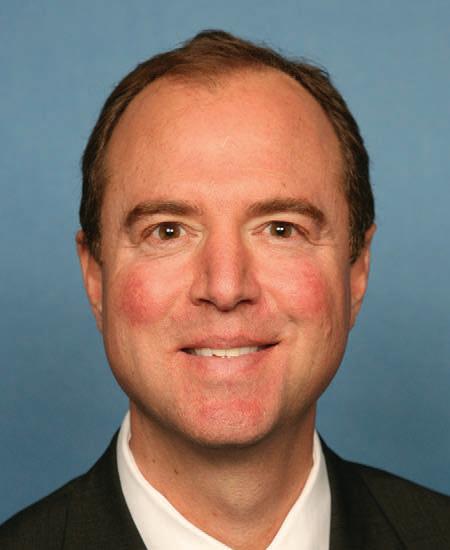 Rep. Adam Schiff (D-CA), joins us in HR2 by phone (10:35am ET/7:35am PT)


Sexy Liberal John Fugelsang, Comedian & Host of 'Tell Me Everything' on Sirius XM Insight, Ch 121 calls us in Hr 2 (10:500am EST / 7:50am PST)


Sexy Liberals Frangela, join us LIVE, IN STUDIO in Hr 3 for Fridays With Frangela! (11:00am EST / 8:00am PST)
TOP STORIES
Donald Trump said on Thursday a major conflict with North Korea is possible in the standoff over its nuclear and missile programs, but he would prefer a diplomatic outcome to the dispute.
The House will not vote on health care this week, according to House Majority Leader Kevin McCarthy."We are not voting on health care this week," McCarthy told reporters.
The top Democrat on the Senate intelligence committee knocked former national security adviser Mike Flynn and the Trump administration over his failure to disclose foreign payments he had received.