Comedian Chris Bonno joins us In Studio in HR1 (9:00am EST/ 6:00am PST)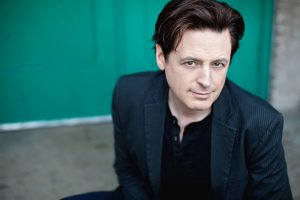 Sexy Liberal John Fugelsang, Comedian & Host of 'Tell Me Everything' on SiriusXM joins us in HR 1 (9:30AM EST/6:30AM PST)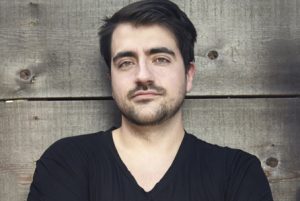 Standup comedian and self-described "Liberal Redneck" Trae Crowder joins us in-studio for HR2 (10:00AM EST/7:00AM PST)

Sexy Liberals Frangela, join us LIVE, IN STUDIO in Hr 3 for Fridays With Frangela! (11:00am EST / 8:00am PST)
TOP STORIES
The United States dropped a massive GBU-43 bomb, also known as the "mother of all bombs," in eastern Afghanistan, targeting a series of caves used by Islamic State militants, the Pentagon said.
CIA Director Mike Pompeo on Thursday called WikiLeaks a non-state "hostile intelligence service" often abetted by state actors, such as Russia during last year's presidential campaign.
Britain's spy agencies played a crucial role in alerting their counterparts in Washington to contacts between members of Donald Trump's campaign team and Russian intelligence operatives, the Guardian has been told.