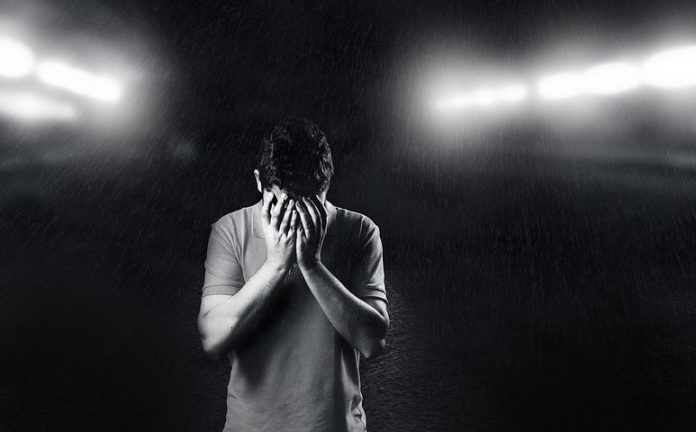 It's no exaggeration to say there's a lot to worry about at the moment. That's why mental health experts are advising people to pay attention to any feelings of anxiety or depression.
"The outbreak of coronavirus disease 2019 may be stressful for people," says the U.S. Centers for Disease Control and Prevention. "Fear and anxiety about a disease can be overwhelming, and cause strong emotions in adults and children.
"Coping with stress will make you, the people you care about and your community stronger."
Read the rest of David Lazarus' column at The Los Angeles Times.