The Rude Pundit calls in at 9:30am EST / 6:30am PST.
Eric Boehlert of Media Matters for America calls in at 10am EST / 7am PST.
SiriusXM Insight 121 host Dean Obeidallah calls in at 10:30am ET / 7:30am PT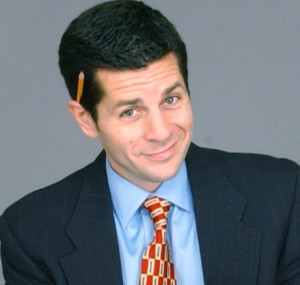 Comedian Bob Perlow calls in promoting his book, THE WARMUP GUY at 10:45 am EST / 7:45 PST.
Comedian, Monique Marvez joins us in the Los Angeles Bureau for "Mondays with Monique" at 11:00am EST / 8:00am PST.
________________________________________
Highlights From The GOP Debate In South Carolina-Six Republican presidential candidates took to the debate stage Saturday night in Greenville, South Carolina, and it was anything but boring.
Mitch McConnell Voted To Confirm A Supreme Court Justice In Reagan's Final Year- Barely an hour after the news broke Saturday of the death of Supreme Court Justice Antonin Scalia, Senate Majority Leader Mitch McConnell (R-Ky.) made it clear that he has no intention of letting President Barack Obama replace the conservative icon.
Antonin Scalia Died Of A Heart Attack: Report-Supreme Court Justice Antonin Scalia died Saturday of a heart attack, a West Texas television station reported Sunday.