Syndicated columnist Tina Dupuy calls in at 10am ET / 7:00 am PT.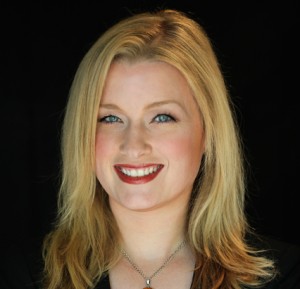 Charlie Pierce from Esquire.com calls in at 10:30am EST / 7:30am PST.
Jodi Hamilton host of the, "From The Bunker" Podcast joins us in the Los Angeles Bureau at 11:00 EST 8:00 PST.
---

Decision day in New Hampshire-New Hampshire voters will make their choice for president in the first-in-the-nation primary contest that polls suggest could deliver victory to a pair of outsider candidates, Republican Donald Trump and Democrat Bernie Sanders.
North Korea rocket: First images emerge of debris; satellite 'tumbling' in space-South Korea has released the first images of debris believed to be from a long-range rocket fired by North Korea on Sunday.
Donald Trump Returns to Core Populist Nationalism in Last Pitch to New Hampshire Before Primaries in Packed Stadium-Before a packed 4,000-strong crowd at Verizon Wireless Arena here Monday evening — hours before the polls open in the first-in-the-nation primary state — Donald J. Trump, billionaire and national GOP presidential frontrunner, made his final case to the set of voters who will decide his future.
Gas is near $1 a gallon in some places-Forget $2 gas. Gas is getting close to the $1 mark in some parts of the country.