Charlie Pierce from Esquire.com calls in at 10:30am EST / 7:30am PST.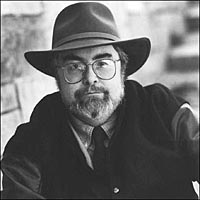 Jodi Hamilton host of the, "From The Bunker" Podcast joins us in the Los Angeles Bureau at 11:00 EST 8:00 PST.
---
Ted Cruz shocks Trump, scores upset win in Iowa-In something of a stunner, Sen. Ted Cruz (R-Texas) came out on top of real-estate mogul Donald Trump in the Monday-night Iowa caucuses, multiple networks projected.
Clinton edges out Sanders-former Secretary of State Hillary Clinton had won by a razor-thin margin against U.S. Senator Bernie Sanders of Vermont, the closest in Iowa Democratic caucus history.
Donald Trump Came In Second, But The Republican Establishment Still Lost-The chaos has only just begun.-The most self-assured candidate in the 2016 race failed to win the Iowa Republican caucus Monday night. But as unexpected a setback a silver medal is for Donald Trump — a man who loves seeing his name emblazoned in gold — he can take solace: his immense imprint on the election promises to be long-lasting.
Zika-linked condition: WHO declares global emergency-A disease linked to the Zika virus in Latin America poses a global public health emergency requiring a united response, says the World Health Organization.