John Fugelsang, host of "Tell Me Everything" on SiriusXM Insight 121,in at 9am EST / 6am PST for "Fridays With Fugelsang."
Syndicated columnist Tina Dupuy calls in at 10am ET / 7:00 am PT.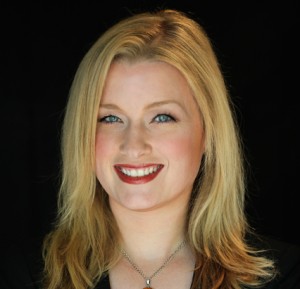 Charlie Pierce from esquire.com calls in 10:30 am EST / 7:30 PST.
Carlos Alazraqui joins us in the Los Angeles Bureau at 10am EST /7am PST for "Coffee With Carlos."
________________________________________________________________
Conservatives: Court nominee must be stopped at all cost.-Conservative leaders are sending a blunt message to Senate Majority Leader Mitch McConnell: The Supreme Court is more important than your majority.
Bush's billionairesThe Rubio, Cruz, Kasich — even Trump — campaigns are reaching out to fundraisers and power brokers of Jeb Bush's former campaignBush's team raised over $150 million for the campaign and super PAC, but the candidate never broke into the top tier after last fall
Ted Cruz asked his communications director Rick Tyler to resign Monday after Tyler distributed a video that falsely depicted Marco Rubio dismissing the Bible.