The Rude Pundit calls in at 9:30am EST / 6:30am PST.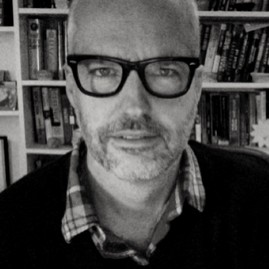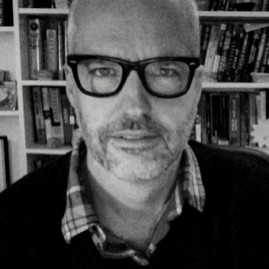 Eric Boehlert of Media Matters for America calls in at 10am EST / 7am PST.
Comedian, Monique Marvez joins us in the Los Angeles Bureau for "Mondays with Monique" at 11:00am EST / 8:00am PST.
---
The New York Times' editorial board on Saturday endorsed Hillary Clinton and John Kasich for the Democratic and Republican presidential nominations, a potential boost for the candidates two days before the Iowa caucuses.
Bernie Sanders Calls Hillary Clinton's Emails 'A Very Serious Issue'-Democratic presidential candidate Sen. Bernie Sanders (I-Vt.) said last year he was "sick and tired of hearing about [Hillary Clinton's] damn emails." 
Former Trump campaign staffer files discrimination complaint-A 26-year-old former campaign staffer for Republican presidential hopeful Donald Trump has accused the campaign of sex discrimination, the New York Times reported on Sunday.
Sanders supporters advocate using O'Malley as spoiler in IowaBernie Sanders' supporters are urging Iowa caucus-goers to back Martin O'Malley as part of a strategy—after Sanders' camp bashed Hillary Clinton's campaign for using the same political tactic.