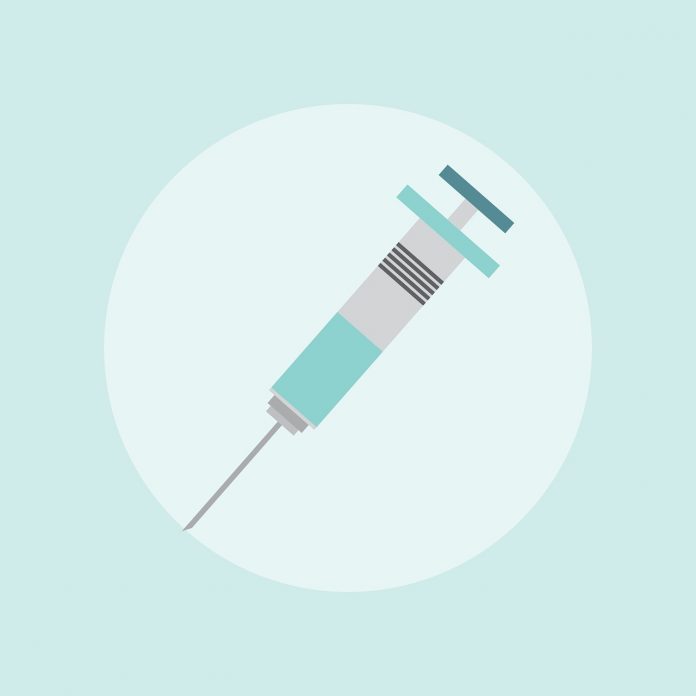 There are early signs that an experimental treatment for people who become very sick from the coronavirus may start working within 24 hours of the first dose.
The treatment, an antiviral therapy called remdesivir, is thought to work by blocking the virus from reproducing itself in the body.
"It basically stops the production of the virus," Dr. Gregory Poland, an infectious diseases expert and director of the Mayo Clinic's Vaccine Research Group in Rochester, Minnesota, told NBC News.