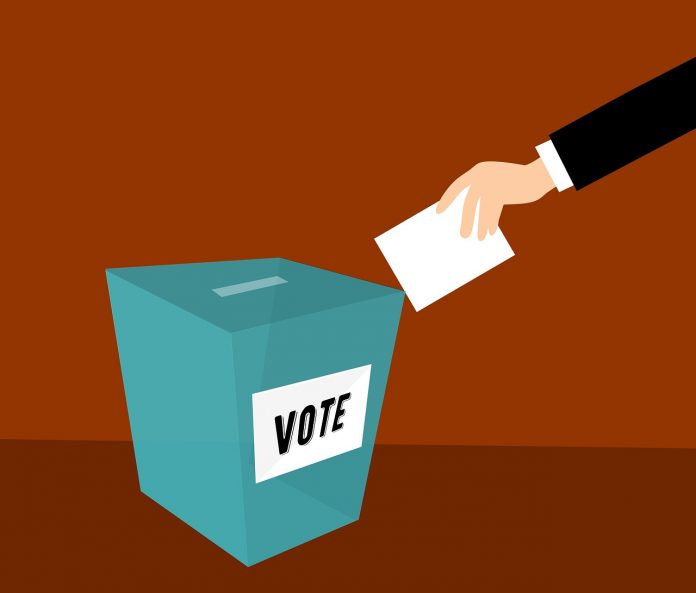 Amidst rapid changes surrounding in-person voting as concerns of novel coronavirus spread, Democratic groups are suing to expand voter access at the polls in some states.
The Ohio Democratic Party (ODP) sued Ohio Secretary of State Frank LaRose after Gov. Mike DeWine ordered the polls closed on Tuesday due to a health emergency caused by coronavirus.
LaRose set a new primary date for later in the summer, an action the ODP argued was not in his purview and which needed to be set by the state legislature.