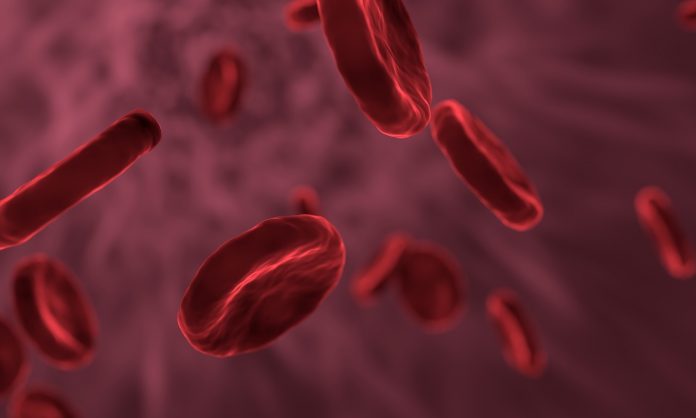 Covid-19 is expected to tear through the already fragile U.S. healthcare system, as waves of pneumonia and severe respiratory illness begin to flood the country's emergency rooms and hospitals. But the outbreak is also imperiling a vital part of our medical infrastructure: the blood supply.
U.S. blood centers have been experiencing rapidly declining levels of available blood, following widespread cancellations of blood drives across the country in recent days and weeks.
Both the American Red Cross and the American Association of Blood Banks sounded the alarm on Tuesday, warning of severe blood shortages in the near future if the situation doesn't change soon. On Wednesday, U.S. Surgeon General Jerome Adams similarly pleaded with Americans to donate blood if they could.