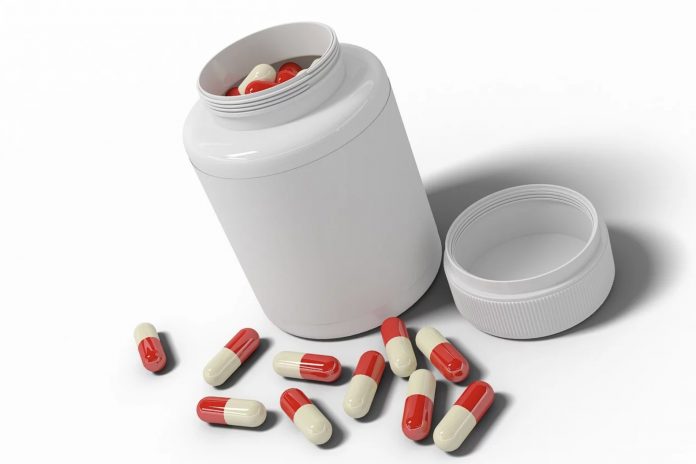 What do malaria and COVID-19 have in common? On the surface, not much. But according to early research, an old malaria drug called chloroquine might also work for the new coronavirus.
Could a decades-old malaria drug work to treat COVID-19? Elon Musk seems to think so, recently tweeting that it "might be worth considering chloroquine" for COVID-19. Although data are spare, studies so far seem to back up the billionaire entrepreneur's suggestion.
Chloroquine, or hydroxychloroquine, has been used to treat malaria since 1944. It can be given before exposure to malaria to prevent infection, and it can also be given as treatment afterward.