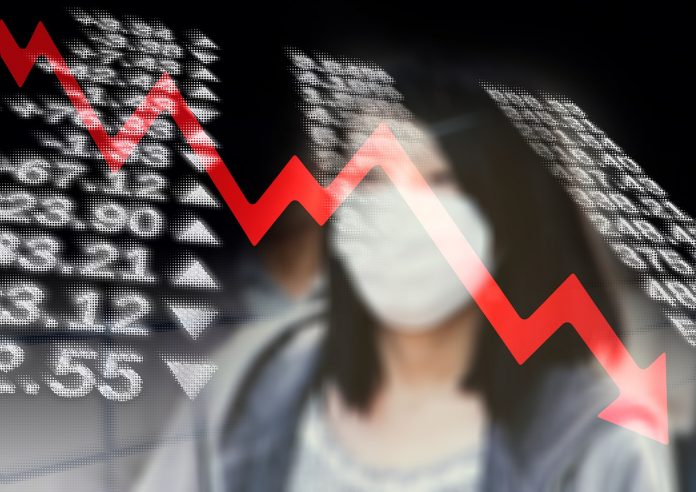 A record 6.6 million Americans filed for unemployment benefits last week, the latest brutal reminder of the toll the coronavirus pandemic is taking on the U.S. economy.
Analysts had predicted a jobless claims total of anywhere between 3 million and 6 million, after huge numbers of businesses across the country were forced to close down due to the need for social distancing, leaving millions of Americans without work.
Thursday's figure eclipses even the record-shattering 3.28 million jobless claims from the week before, the first real marker of the number of people out of work, according to data released last week by the Department of Labor for the period ending March 21.