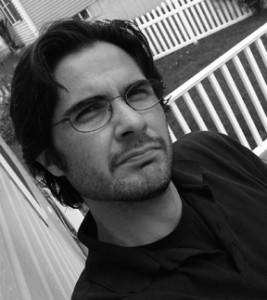 Stuttering John hosts with the beautiful & funny Monique Marvez.
Bob Cesca of "The Bob & Chez Show" Podcast and Salon.com, calls in at 11am ET / 8am PST.
George Pataki drops Presidential bid.
Senator Rick Santorum denounces Ted Cruz saying that he is not the social Conservative that he says is.
Donald Trump continues his battle with Hillar Clinton.