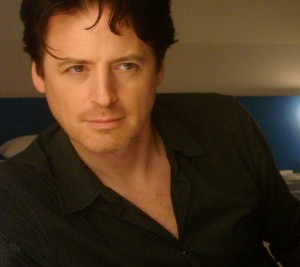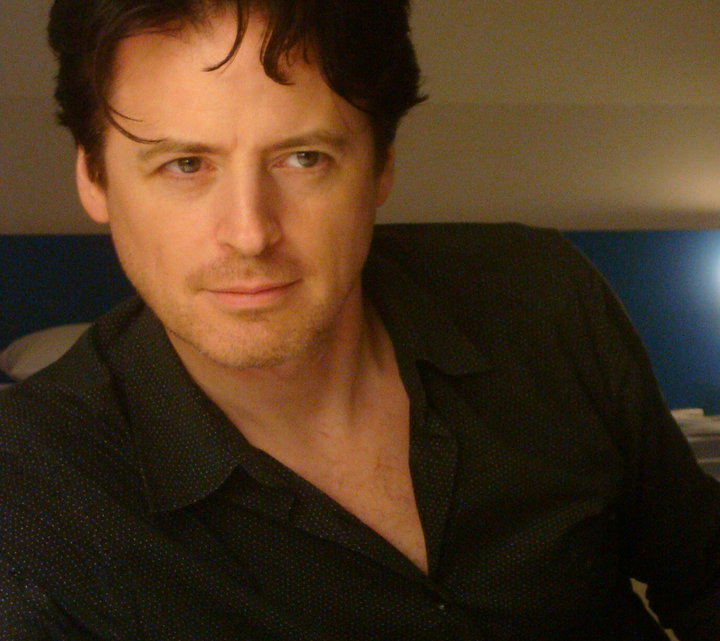 • John Fugelsang, host of "Tell Me Everything" on SiriusXM Insight 121, calls in at 9am EST / 6am PST for "Fridays With Fugelsang."
Comedian & Podcaster Marc Maron calls in at 10 EST / 7 PST.
Comedian Nick Guerra from, "Last Comic Standing" joins us in studio at 11 EST / 8 PST.
Obama gives press conference about the San Bernandino Attacks.
GOP's New Plan To Repeal Obamacare Is Missing One Obvious Thing.
Bernie Sanders Pushes For Gun Control After San Bernardino Shooting
Senate Republicans Just Voted To Defund Planned Parenthood
Senate Republicans Just Blocked A Bunch Of Gun Control Measures
Once Embraced by Chris Christie, New Jersey's Muslims Feel Betrayed