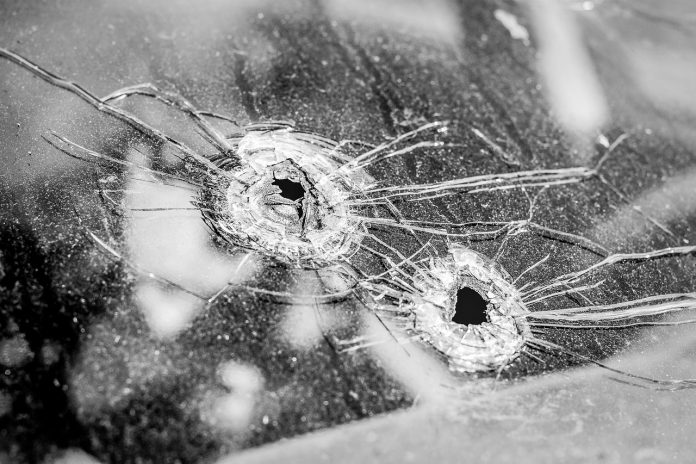 New details have emerged about the footage aired by the Louisville shooter when he live-streamed his attack on the Old National Bank.
Connor Sturgeon
, a 25-year-old former employee of the bank, was
identified as the suspect
who killed five people and wounded eight more on Monday morning. The motive behind the shooting remains unclear, though police told reporters that Sturgeon was
livestreaming his rampage
before it was taken down by Meta, the parent company for Facebook and Instagram.
CNN reports that investigators are looking through the footage, which shows the perpetrator shooting his AR-15 style weapon inside the bank. Officials told the network that the attack lasted approximately a minute before the gunman stopped shooting for about a minute and a half, and the police arrived shortly after.