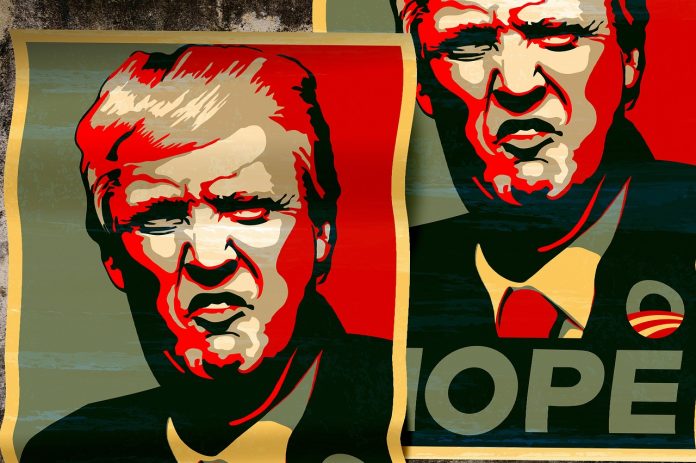 Congressional Democrats slammed President Donald Trump after he announced that he plans to suspend immigration to the United States, arguing that such a move does nothing to protect Americans from the coronavirus and deflects attention away from his handling of the outbreak.
House Democratic Caucus Chairman Hakeem Jeffries, D-N.Y., tweeted that Trump is the "xenophobe. In. chief."
"This action is not only an attempt to divert attention away from Trump's failure to stop the spread of the coronavirus and save lives, but an authoritarian-like move to take advantage of a crisis and advance his anti-immigrant agenda. We must come together to reject his division," tweeted Rep. Joaquin Castro, D-Texas, chairman of the Congressional Hispanic Caucus.