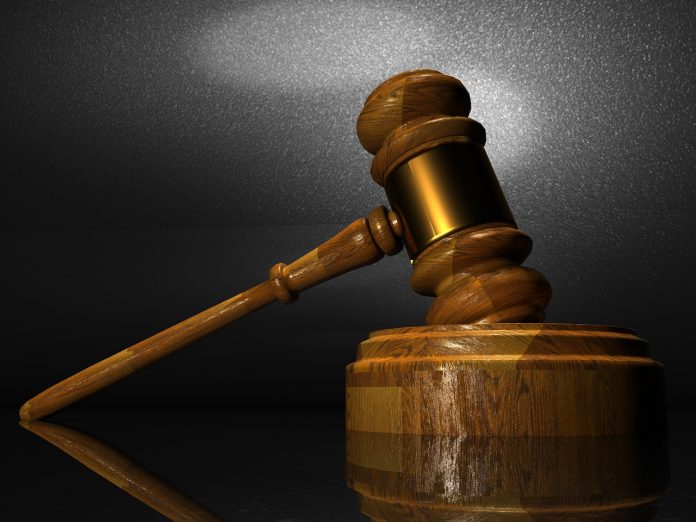 Writer E. Jean Carroll, who alleges in a lawsuit that Donald Trumpraped her in the 1990s in a New York department store, was questioned Thursday by a lawyer for the former president who repeatedly suggested her claim was made up.
"You were supposedly raped?" Trump lawyer Joe Tacopina asked Carroll early in his cross-examination.
"I was raped," Carroll responded.