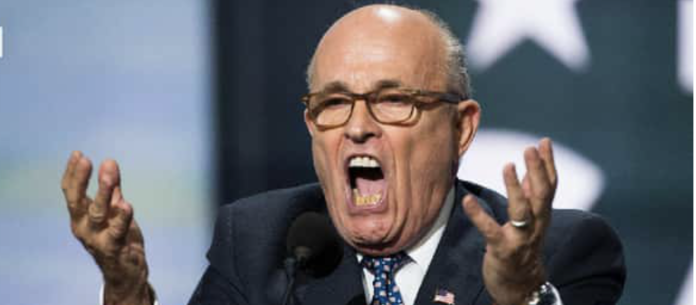 A woman who says she worked as an off-the-books employee for Rudy Giuliani during his stint as Donald Trump's personal lawyer alleges in court papers that the former New York City mayor coerced her into sex and owes her nearly $2 million in unpaid wages.
Noelle Dunphy said in the lawsuit that she was Giuliani's business development director and public relations consultant from 2019 to 2021. She initially made her allegations public in January, but she detailed her claims further in a 70-page legal complaint filed Monday in New York.
Giuliani "vehemently" denied the allegations through a spokesperson. His lawyer had also previously denied that Dunphy ever worked for Giuliani.