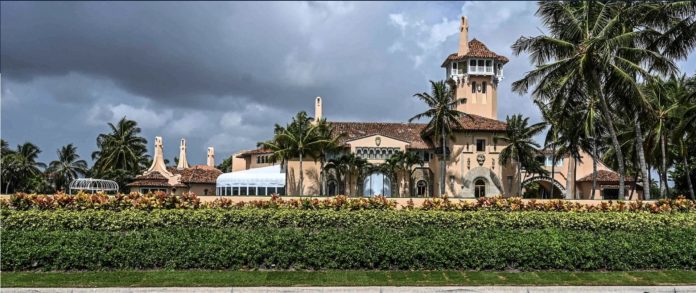 Federal investigators are asking witnesses whether former President Donald J. Trump showed off to aides and visitors a map he took with him when he left office that contains sensitive intelligence information, four people with knowledge of the matter said.
The map has been just one focus of the broad Justice Department investigation into Mr. Trump's handling of classified documents after he departed the White House.
The nature of the map and the information it contained is not clear. But investigators have questioned a number of witnesses about it, according to the people with knowledge of the matter, as the special counsel overseeing the Justice Department's Trump-focused inquiries, Jack Smith, examines the former president's handling of classified material after leaving office and weighs charges that could include obstruction of justice.