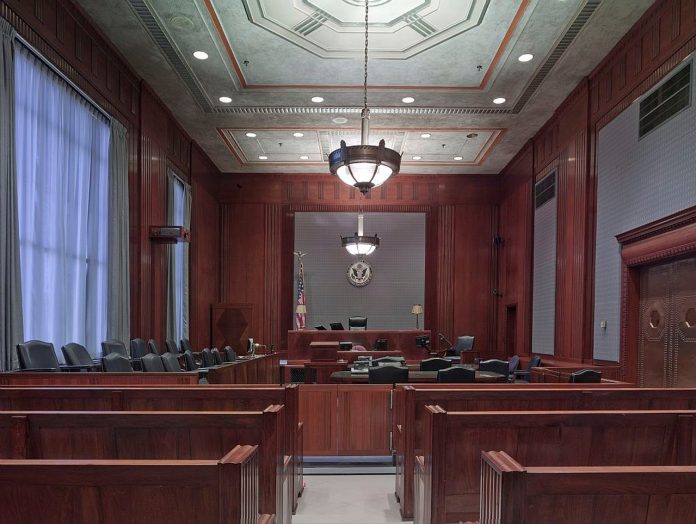 A man who witnessed George Floyd's arrest broke down on the stand as he watched composite footage from the encounter.
Charles McMillian, who lives near the Cup Foods, was driving by when he saw Floyd's encounter with police, he said. McMillian can be heard talking to Floyd in the viral video taken by a bystander, telling him, "You can't win, man."
Prosecutor Erin Eldridge played new video in the courtroom — a composite of surveillance footage taken by a camera at Cup Foods and former Minneapolis Police officer Derek Chauvin's body camera that showed McMillian confront former Chauvin after Floyd was taken away in the ambulance.