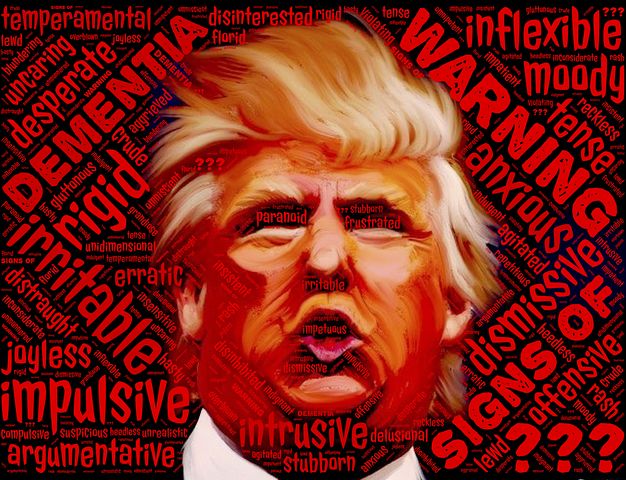 President Donald Trump made a series of false and misleading claims about the 2020 election and vote-counting processes early Wednesday morning, ranging from how he's fared so far in the race to what will happen next.
Here's a look at his claims, including the states he incorrectly claimed to have won and baseless allegations that his supporters were being disenfranchised.
Neither NBC News nor any other major news organization has declared a winner in the 2020 presidential race, and either candidate, Joe Biden or Trump, could still win. Here's what the president said, and the facts.