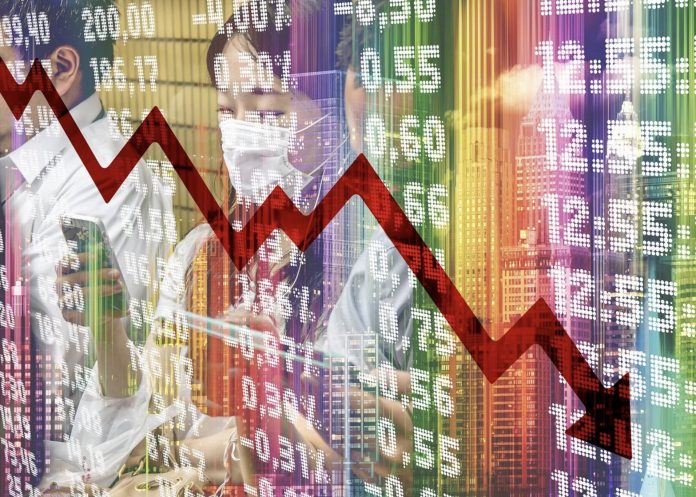 U.S. retail sales plummeted 8.7% in March, an unprecedented decline, as the viral outbreak forces an almost complete lock down of commerce nationwide.
The deterioration of sales far outpaces the previous record decline of 3.9% that took place during the depths of the Great Recession in November 2008.
Auto sales dropped 25.6%, while clothing store sales collapsed, sliding 50.5%. Restaurants and bars reported a nearly 27% fall in revenue.