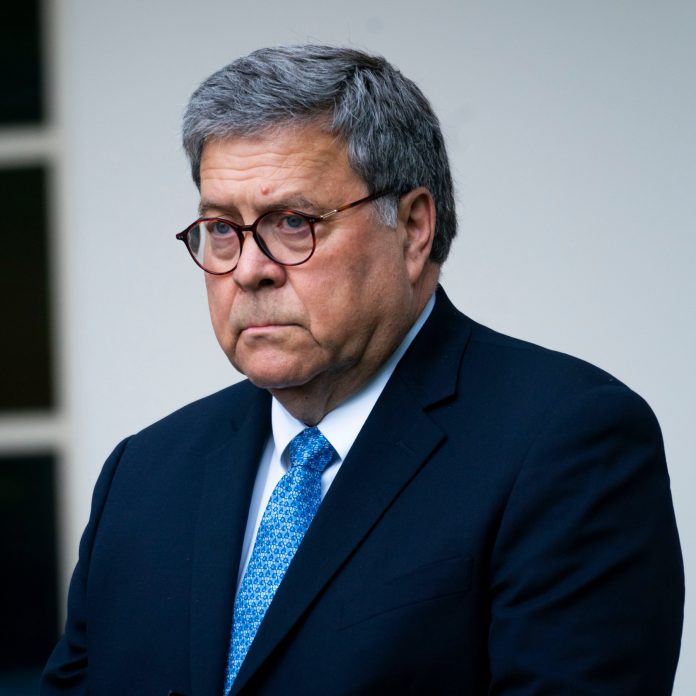 Former Attorney General William Barr on Wednesday rejected arguments that Donald Trump's attempts to overturn the 2020 presidential election amounted to free speech, saying the government had a "legitimate" case following Tuesday's indictment of the former president.
Trump was indicted by a federal grand jury in connection with his attempts to remain in power after he lost the election to Joe Biden. He faces four felony charges claiming multiple conspiracies to defraud the United States, obstruct an official proceeding and deprive Americans of their right to vote and have that vote counted.
The former president's attorneys responded with fury, accusing the Justice Department of attacking free speech and undermining Trump's First Amendment rights. But Barr, who served under Trump until Dec. 23, 2020, told CNN those assertions were wrong.