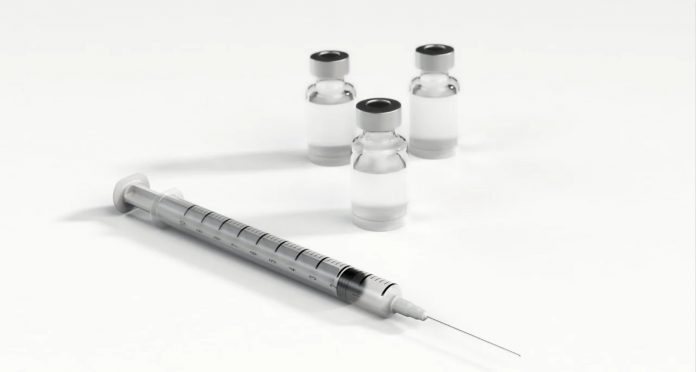 Look up in the sky. What do you see? A former Wisconsin pharmacist allegedly believed the sky was a shield to stop people from seeing God. The recently released FBI search warrant application on defendant Steven R. Brandenburg, 46, reveals more context around the alleged motivations and mindset that fueled him sabotaging 570 doses of the Moderna COVID-19 vaccine.
His pharmacy technician at Advocate Aurora Health Systems told investigators the defendant was big on conspiracy theories, according to documents (h/t The Daily Beast). For example, he would tell her the earth was flat, and the sky was not real. Instead, what we see up there is "a shield put up by the Government to prevent individuals from seeing God." Also, "Judgment Day" was coming.
His attorney of record did not immediately respond to a Law&Crime request for comment.