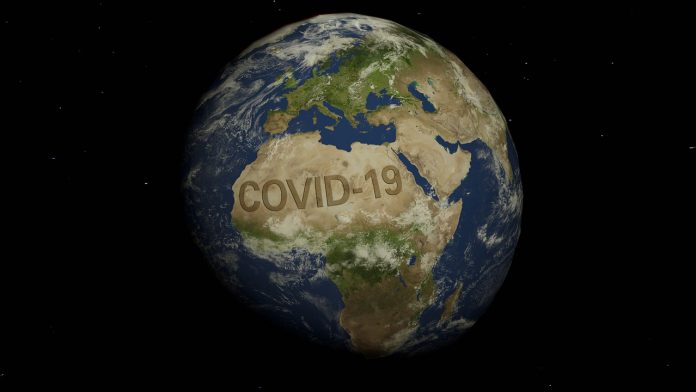 The White House's Office of Management and Budget is working on a possible plan to cut U.S. aid to the World Health Organization, administration officials said Wednesday, as President Donald Trump tries to deflect blame for his handling of the coronavirus pandemic.
Administration officials said they also plan to look into the timeline of the WHO's reaction to the coronavirus after it first appeared in China, as well as "links" to China.
"What the WHO knew and how it reacted to that knowledge is relevant to the U.S. government's response to the crisis," a senior administration official said.