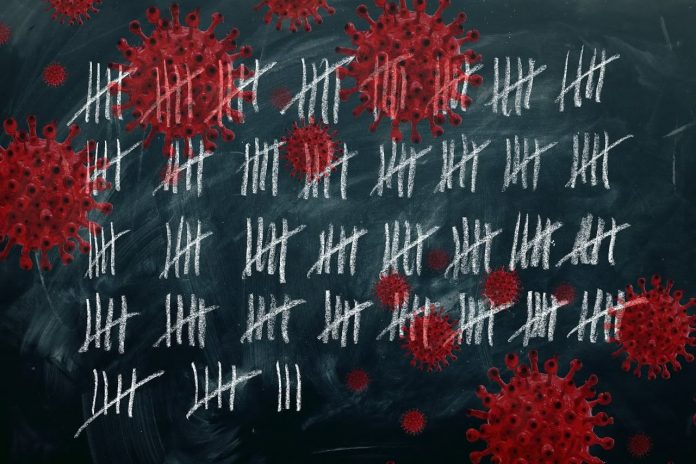 With the election a little over a week away, the new White House outbreak spotlighted the administration's failure to contain the pandemic as hospitalizations surge across much of the United States and daily new cases hit all-time highs.
The outbreak around Pence, who chairs the White House's coronavirus task force, undermines the argument Trump has been making to voters that the country is "rounding the turn," as the president put it at a rally Sunday in New Hampshire.
Further complicating Trump's campaign-trail pitch was an extraordinary admission Sunday from White House Chief of Staff Mark Meadows that the administration had effectively given up on trying to slow the virus's spread.