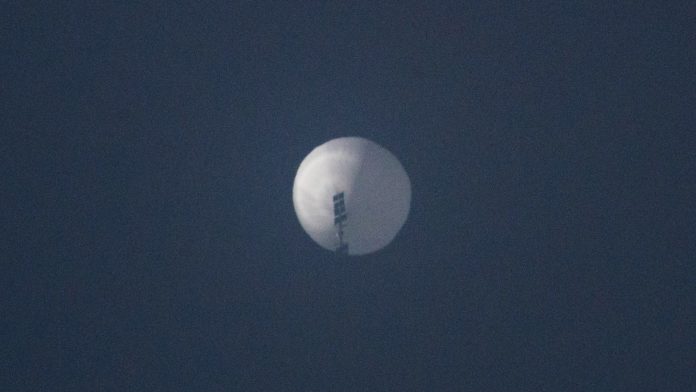 Amid all the mystery about the unidentified objects flying over the United States and Canada, White House officials made a point of saying Monday there is no evidence to suggest aliens are involved.
The U.S. military shot down three unidentified objects on Friday and over the weekend, in addition to the suspected Chinese spy balloon shot down last week, but has said little more about what they were.
As officials and lawmakers continue to raise questions, with few answers available so far, speculation has started to swirl about extraterrestrial involvement, along with not a few jokes.