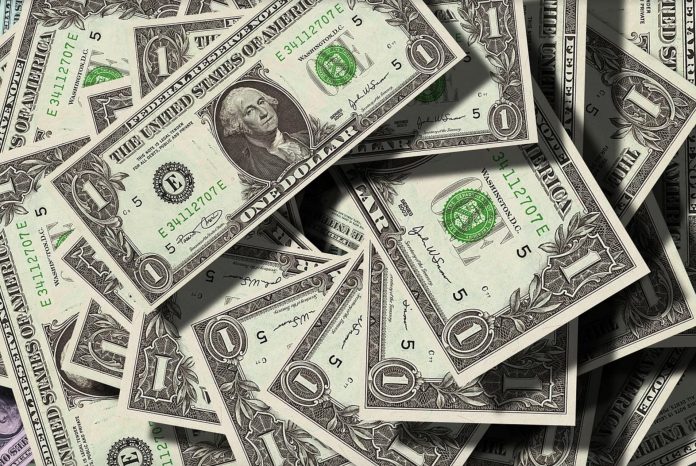 The Biden administration is bracing for Tuesday's key consumer inflation report to show that the prices Americans pay soared in March, as Russia's assault on Ukraine caused energy prices to jump.
White House press secretary Jen Psaki said Monday that the Labor Department's previous report — which showed prices rising at a dramatic ratein February — failed to include the majority of the jump in oil and gas costs caused by the Kremlin's unprovoked invasion.
"We expect March CPI headline inflation to be extraordinarily elevated due to Putin's price hike," Psaki told reporters.