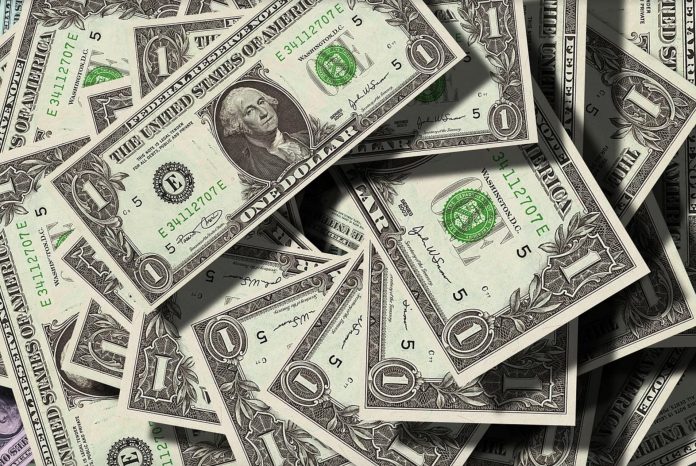 The White House reiterated its commitment to delivering $1,400 relief checks to the vast majority of American households, following a report detailing disagreement over the dollar amount and eligibility requirements among senior aides to President Joe Biden.
"The president's proposal is to finish the job on $2,000 checks by delivering 1,400 additional dollars in direct relief to American families," a White House spokesperson told HuffPost. The payments would be part of a $1.9 trillion COVID-19 relief package.
Congress in late December approved $600 checks, thwarting the push by progressives for $2,000 payments to help Americans alleviate the economic impact of the coronavirus pandemic.