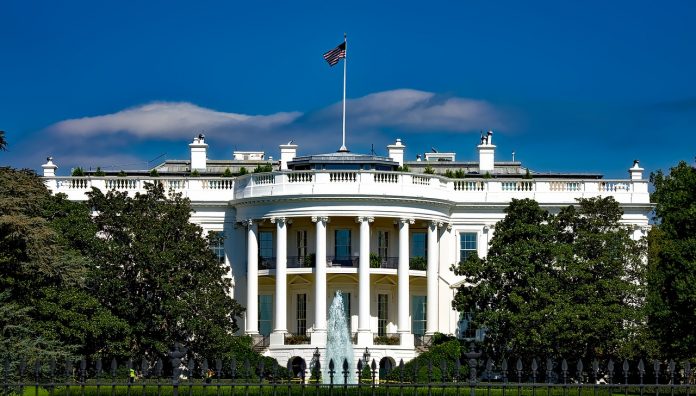 White House officials told Senate Republicans on Wednesday that if a deal is not reached with Democrats on coronavirus relief by Friday, negotiations will likely stop.
"I think at this point we're either going to get serious about negotiating and get an agreement in principle," Chief of Staff Mark Meadows told reporters Wednesday. "I've become extremely doubtful that we'll be able to make a deal if it goes well beyond Friday."
Senate Minority Leader Chuck Schumer snapped back at Meadows' remark, following another day of negotiations between the parties, saying that Democrats would not be the ones to leave negotiations.