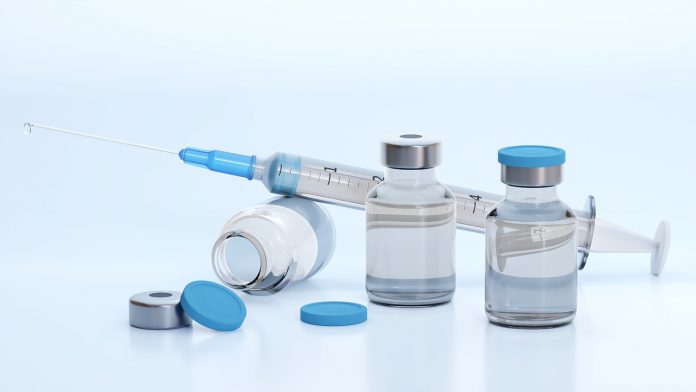 White House Covid-19 response coordinator Jeff Zients and Dr. Anthony Fauci on Tuesday defended the decision by the FDA and the CDC to pause administering the Johnson & Johnson coronavirus vaccine, saying the federal agencies are following the science.
"We want the agencies to lead with science," Zients told reporters in the White House briefing room of the surprise "pause" of the vaccine recommended by the Food and Drug Administration and the Centers for Disease Control and Prevention while they investigate a potential link to very rare blood clots.
Six women between the ages of 18 and 48 developed the clots after receiving the Johnson & Johnson vaccination. One person died, and another is in critical condition, the FDA said.